Our clients about us
OÜ Evari Ehitus is a long-term cooperation partner of AS EF Rand ja Tuulberg. They are professionals in their field who offer reliable solutions and high-quality work. They also keep their promises, are flexible and forward-looking in bringing solutions to life.

Taivo Täht – Executive Manager of AS Ehitusfirma Rand&Tuulberg
I have worked with Evari on quite a few projects and for quite a long time. Above all, I respect Evari and its employees for their pleasant attitude, high competence and for keeping their word. These three characteristics are the reason why I have decided in the favour of your company in case of similar prices. I must to admit that I don't remember a single case where we would have been forced to deal with quality problems on a roof constructed by Evari.
You are good and we surely dare to recommend you to other potential clients.

Priit Jaagant – Manager of OÜ Mapri
Men who value accuracy and quality and respect the promises made and agreements concluded. What they promise, they do, what they cannot do, they won't promise.

Toomas Toompuu – Chairman of Board of OÜ BauEst
Evari Ehitus is one of the few roofing companies who we always take quotations from for every construction project. Evari has built many roofs for our projects. To characterise Evari, we can say: true to their word and operating properly. Delivering promised works by the promised deadline and with high quality matters to them. It is always nice to communicate with the whole team. Conclusively, a properly operating company with a positive attitude that I would certainly recommend to other contractors.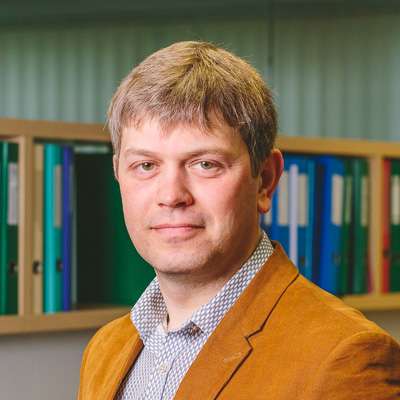 Alar Jõgi – Board Member of AS Ehitustrust