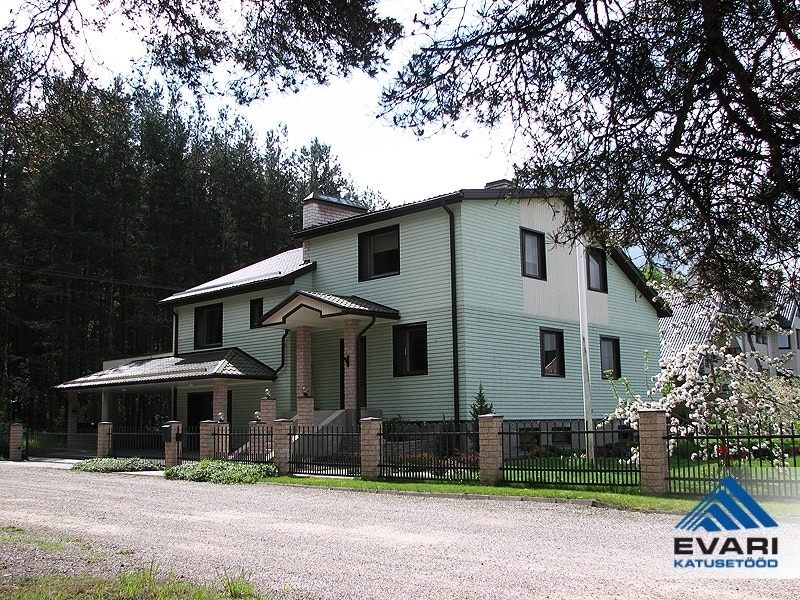 OÜ EVARI EHITUS SELLS MARMOROC FAÇADE COVERING SYSTEMS
is a light, thin and durable façade stone
can be installed year-round and it allows to build facades quickly and rationally
is storm- and weatherproof
is a facade solution equipped with an efficiently ventilated gap
is perfect for lining exterior walls when additional insulation is needed
Is made of crushed marble, cement and colour pigment. The surface of the facade stones is slightly scabrous or smooth and covered with a water-resistant layer.
Is available in many colours and different colour combination can be used to cover the façade.
Hot-dip galvanised steel framework is used for installation. For more convenient installation of the framework, it is perforated on the bottom.